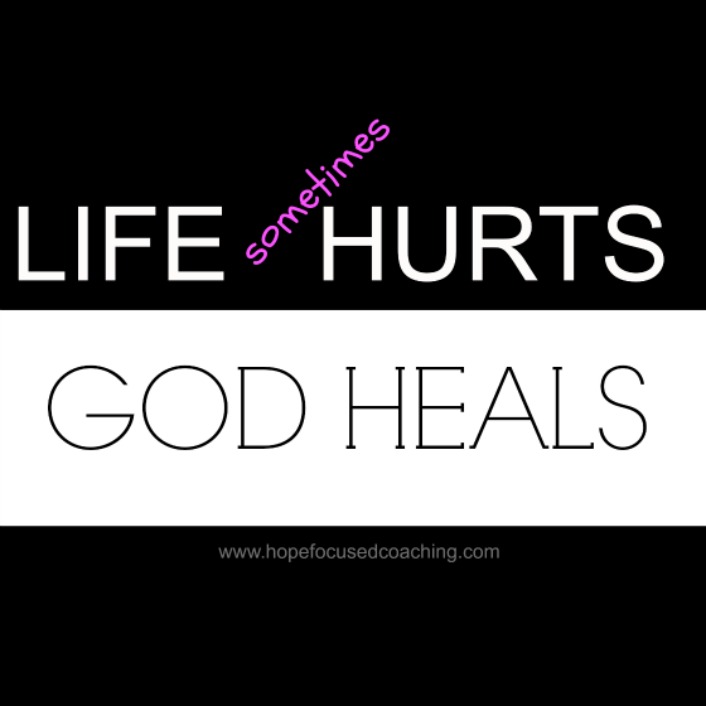 Sometimes, I'm overwhelmed by God's presence.
By His Goodness, His Grace and His Mercy;
His healing power, His comfort, His Peace
And how He can put the broken pieces of our lives back together
For I am the LORD your God who takes hold of your right hand and says to you, Do not fear; I will help you.
Isaiah 41:13
Don't be overwhelmed by life;
Be overwhelmed in the presence of the Giver of Life.
LORD my God, I called to you for help, and you healed me.
Psalm 30:2
Thanking you Lord for your healing presence.
Blessings and peace!