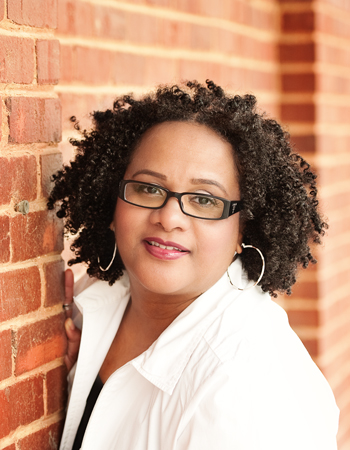 Hi, my name is Bev. I am a board-certified coach who helps adults move through grief. In each of the professional roles I've had, I have seen the ways that grieving, and not grieving, can dramatically impact lives. Avoiding grief can lead to built up anger, anxiety and a vast array of neglected emotions, while confronting your grief can mean opening up to hope, healing and new horizons.
My experiences working with individuals and families have led to a passion for helping people deal with grief and loss. With my strong Christian faith as a guide, I provide a refuge for people dealing with the pain of losing a loved one.
My unique approach focuses on staying present, honest, and direct. I use active listening to understand when to ask challenging questions, when to give feedback, and when to simply listen. I walk side-by-side each client, by providing encouragement and support. Ultimately, we work together toward a healthier and positive outlook, with an eye toward strengthening your inherent gifts and staying open to new possibilities.
Coaching is the gift that you give to yourself. It takes commitment and hard work; it requires the desire for understanding and change. I'€™m honored to work with so many people who have shared their lives with me, and through this rewarding work I continue to grow and learn about myself.
I am a Board-Certified Personal and Life Coach (BCC) with an emphasis on grief coaching, a Licensed Professional Counselor (LPC), a Nationally Certified Counselor (NCC). I am also certified with The Association for Death Education and Counseling (ADEC) with a specialty in death, dying, and bereavement (CT), and a Registered Nurse (RN) in the Neonatal ICU.