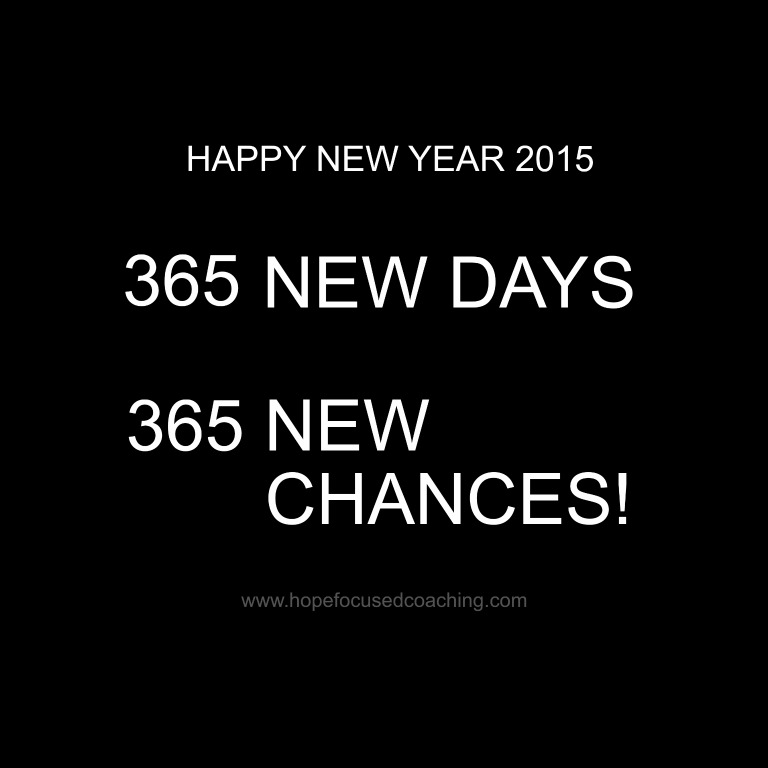 Happy and Blessed New Year's Day 2015!
Today we are BEGINNING a New Year, a new adventure, a new BEGINNING with renewed strength and hope.
But seek First His kingdom and His righteousness, and all these things will be given to you as well. Matthew 6:33
This New Year can be a fresh start with a clean slate.
Today is an opportunity to BEGIN a new chapter, but nothing will change unless our attitudes and actions and mindsets change…
Take time to reflect on the past year…
What were some of the lessons you've learned?
It is time to decide to let go, or hold on, to move forward or be still, to challenge yourself, to look within, to seek God as He shows you His truth and purpose for your life.
It's time to forgive others and forgive yourself.
It's time to give yourself permission to learn, grow, change, to be imperfect and to sometimes just be.
It's time to do what you are CALLED to do, and be who you are CALLED to be.
This renewed Hope is not just for New Year's Day, it is for any day that you decide you want or need to start anew.
And remember:
Therefore, if anyone is in Christ, he is a New Creation; the old has gone, the New has come!
2 Corinthians 5:17
Thank-you Lord for your mercy and grace and the unconditional love that you have for us.
I pray blessing, joy, health, faith, prosperity, love, protection, peace and hope be with you in 2015 and always.

God Bless,
Bevy
xoxo