Recently I've noticed that many of the people in my circle have been struggling with various issues of life. They are beat down, tired, discouraged, weary, confused and  hurting and just sad.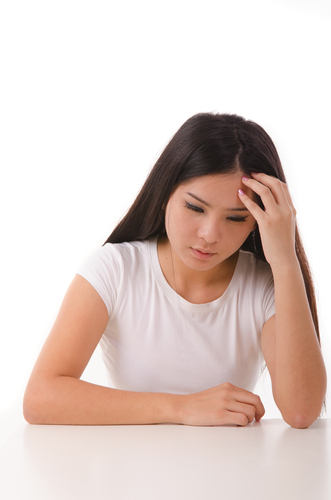 This is my prayer…
He gives strength to the weary and increases the power of the weak.
…but those who hope in the Lord will renew their strength.
They will soar on wings like eagles; they will run and not grow weary, they will walk and not be faint.
Isaiah 40:29,31
Dear Lord,
You know those who are struggling and you know everything that they need.
I pray that their hearts and minds will be open today to understand and know that you LOVE them unconditionally, no matter the circumstance.
Help them to know that you are with them always in the good and the not so good times and give them your comfort and peace.
You have said, "Never will I leave you; never will I forsake you.
Hebrews 13:5
Help them to turn to you and trust you through this season in their lives.
I will say of the LORD, "He is my refuge and my fortress, my God, in whom I trust."
Psalm 91:2
Why am I discouraged? Why is my heart so sad? I will put my HOPE in God! I will praise him again my Savior and my God!
Psalm 43:5
Lord,
Today renew within us  a calm spirit of trust and peace.
I thank you Jesus for answered prayers in your Holy name.
Blessings!