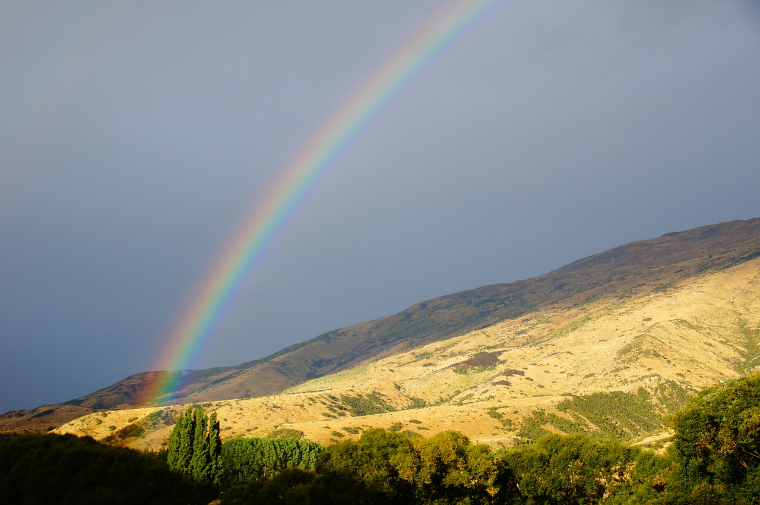 "Honesty is the first chapter in the book of wisdom."
T. Jefferson
SHHHH! I'€™m grieving, but I don't want anyone to know. I don't want to talk about it, think about it or deal with it! I don'€™t want to feel it
Being honest with yourself takes courage, it doesn'€™t always feel good, it can sometimes be very painful, but it is the beginning of the healing process being honest gives you a starting point.
Inevitably, we will all experience some form of grief. It is hard to get away from it and almost impossible to escape it, but many times we work very hard to avoid grief, running away rather than running towards¦
Grief presents itself in many ways, for many reasons. Most people relate grief only to the death of a loved one, but grief can come to us in many forms through:
Divorce
Loss of a relationship
Loss of a pet
Loss of a dream,
Illness
Loss of job or career
Moving
Just to name a few…
Grief is as unique as we are
Hello and welcome to the Hope Focused Coaching blog!
I want this to be a safe place for you to keep it real.
A comfortable place for you to walk through your grief, as you learn about yourself on a deeper level.
A place to begin the process of change.
I am passionate about helping people walk through their grieving experiences and want you to experience €œhealthy grieving.
It takes honesty, commitment, awareness, patience, time, persistence, effort, action and hope for your future.
Grief touches every aspect of our lives, physically, emotionally and spiritually, socially, cognitively so we will touch on all of these different areas.
What does it mean to be honest about your thoughts and feelings surrounding your grief?
It starts with acknowledging your truth!
Acknowledging your hurt!
Acknowledging your pain!
Acknowledging your need for healing in this area!
Acknowledging that you might not be able to do it alone!
Acknowledging that you might need some help!
Be honest with yourself. You are the author of the next chapter what will your chapter look like.
"€œThen you will know the truth, and the truth will set you free."
John 8:32
What are some of the ways that you have NOT been honest with yourself relating to your grief?