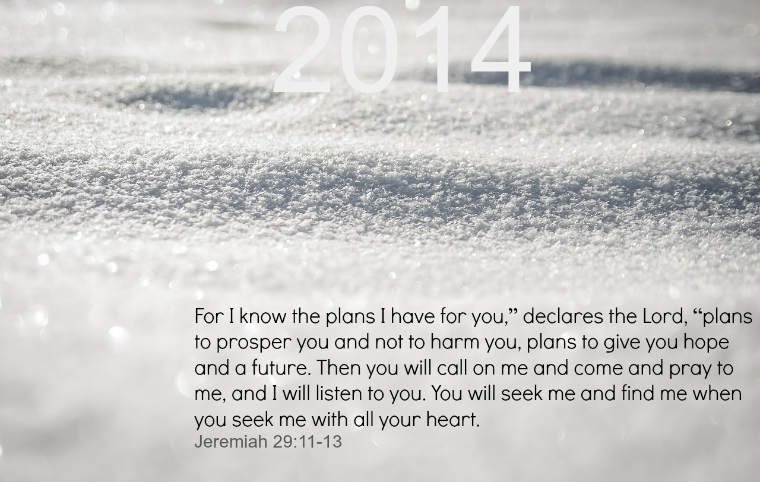 Happy and Blessed New Year's Day 2014! But seek First His kingdom and His righteousness, and all these things will be given to you as well.
Matthew 6:33Today we are BEGINNING a New Year, a new adventure, a new BEGINNING with renewed hope.
This New Year can be a fresh start with a clean slate.