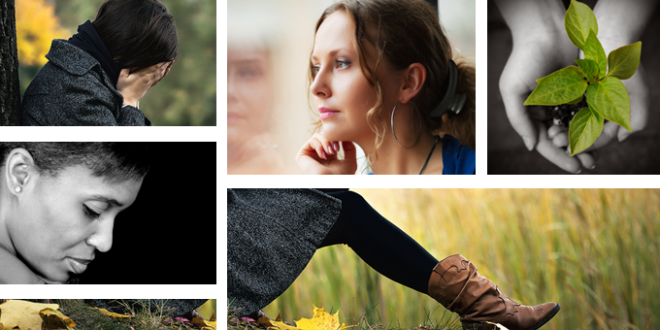 Change takes effort & commitment, patience & time, but there is HOPE!
Grief is a very natural process, but it can be hard to go it alone! Many people just like you find that grief coaching is a helpful, life-affirming way to work through pain and set the foundation for a better future.
If the idea of working with a grief coach is new to you, you aren'€™t alone.
One thing to understand is that grief coaching is very different than grief counseling. A grief counselor focuses on looking into the past and identifying any pathology, normalizing and improving the emotional state of being.
A grief coach not only listens to you process your feelings and experiences as you work through your grief, but also gives you tools and guidance, support and accountability to get started and continue on the road to restoration. To learn more about the difference between counseling and coaching, please visit my FAQ page.
Without some type of assistance, many people find themselves in an endless cycle of emotional distress, anxiety and apathy. They know they need to move forward, but they feel overwhelmed, scared and stuck. If not handled carefully, their personal and professional lives may suffer; which can cause more grief, sadness and loss.
With grief coaching, you can focus on moving toward a more hopeful future, all while respecting your need to process and work through your grief. Hope Focused Coaching can provide you with the individual and group guidance you need to begin or continue the process of growth and healing.